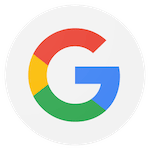 Excellent instruction. Sensei White is an extremely talented martial artist and is able to clearly communicate the skills taught in class. I really enjoyed the camaraderie among other students and the attention to detail in his teaching.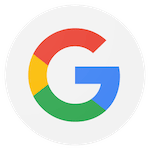 I have gained a lot of confidence training with Versatile Fighting Arts. The training is good for people of all strength levels.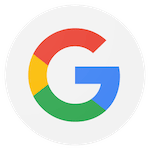 I have trained with Jeff White for many years. I also have had the honor of watching him teach and instruct others. I can tell you he is a phenomenal teacher. He knows the material he is teaching. What's more, he is a builder. He starts off with a simple concept, and continuously adds to it, layering more and more techniques on his main concept. I would gladly recommend Jeff White to anyone who truly wishes to learn, and wants to grow as an individual.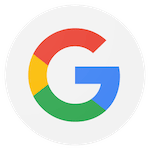 Great instructor, knowledgeable, experienced, kind. Excellent special seminars as well.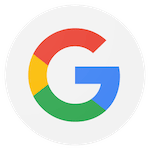 In over ten years of training with Jeff White, I have found him to be a skilled martial artist who communicates the principles of the arts he teaches well. Jeff trains and teaches multiple martial arts, including Shuri-te Bujutsu and Silat, both of which are traditionally based arts with extensive self defense application.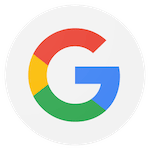 Excellent Martial Arts Instruction.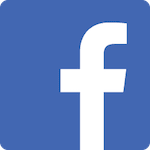 Sensei White is an excellent instructor. The lessons are clear, precise and layered. I highly recommend the school